Welcome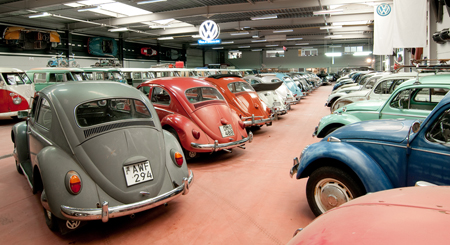 B.B.T. sells all kinds of cars, highly specialized in classic Volkswagens. We have Volkswagens for every budget, but we try to specialize in original cars as far as possible, cars in first paint, high collector and extreme rare species of the Volkswagen past. Whether restored or not we surely have the Volkswagen that matches you. Don't you find what you're looking for? With more than 25 years  of experience in the Volkswagen community worldwide we might have the car of your dreams, or we can locate it probably for you, so just send us a message by clicking 'Contact' on the left of this page and we will see what we can do for you. BBT's Virgin Outlaws is here for you!
Our showroom is impressive, that's the least we can say! We prefer to do visits and tours on appointment only, as we're busy with our job or other customers we really like to give you the time you deserve, so please make an appointment first. If you only want to do a peek, well, you can see the car showroom from behind the window when you enter the BBT shop in our state of the art building (Nijverheidsstraat 21, 2960, Brecht, Belgium). Always welcome, but remember, without a proper appointment we might not have the chance to guide you around. Thanks for your understanding.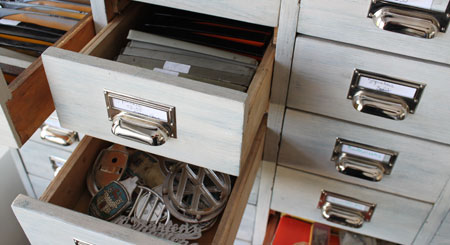 Here we offer all the parts that are really hard to find. Are you looking for a specific part? Maybe we can find it for you!